Professional Organizer in Raleigh, NC
Can't find your keys?  Mail and bills stuffed in several kitchen drawers?  Not sure where to put the sock the dryer didn't eat?  Sane Jane can help.
Sane Jane is a professional organizing service that offers decluttering, time management and organizational shopping if need be.  Whether it's your home, office or day-to-day life, Sane Jane helps you get organized when the path to the straight and narrow isn't so obvious.
Claim your sanity with Sane Jane and enjoy a life less cluttered.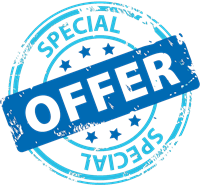 15% off*
Spring Sanity Certificates
*Minimum purchase of 3 hours – offer valid until June 1, 2017
Spring into Sanity with 15% Savings
!